Artists' Group Monthly Show: March 2021

Artist of the Month: Brent James Schauer

NOTE: The Exhibition and Artist's Reception HAVE BEEN SUSPENDED indefinitely …
Brent James Schauer is our artist of the month for March. Brent received his BA at Brooks Institute of Photography in Santa Barbara, CA, and worked in commercial advertising in Detroit doing automotive and productive photography for catalogues and advertising campaigns. The last 27 years of his career, he worked at Portland State University doing photography and multimedia production.
This exhibition shows Brent's stunning close up photography of wild birds combined with collaged images. In his own words, "I have been a bird watcher for 45 years and a professional photographer for 50, so it is not surprising that these two activities have come together in my art. In addition to my love of birds, I am captivated by reflections and patterns in water and collage these and other subjects into composite images through the magic of Photoshop."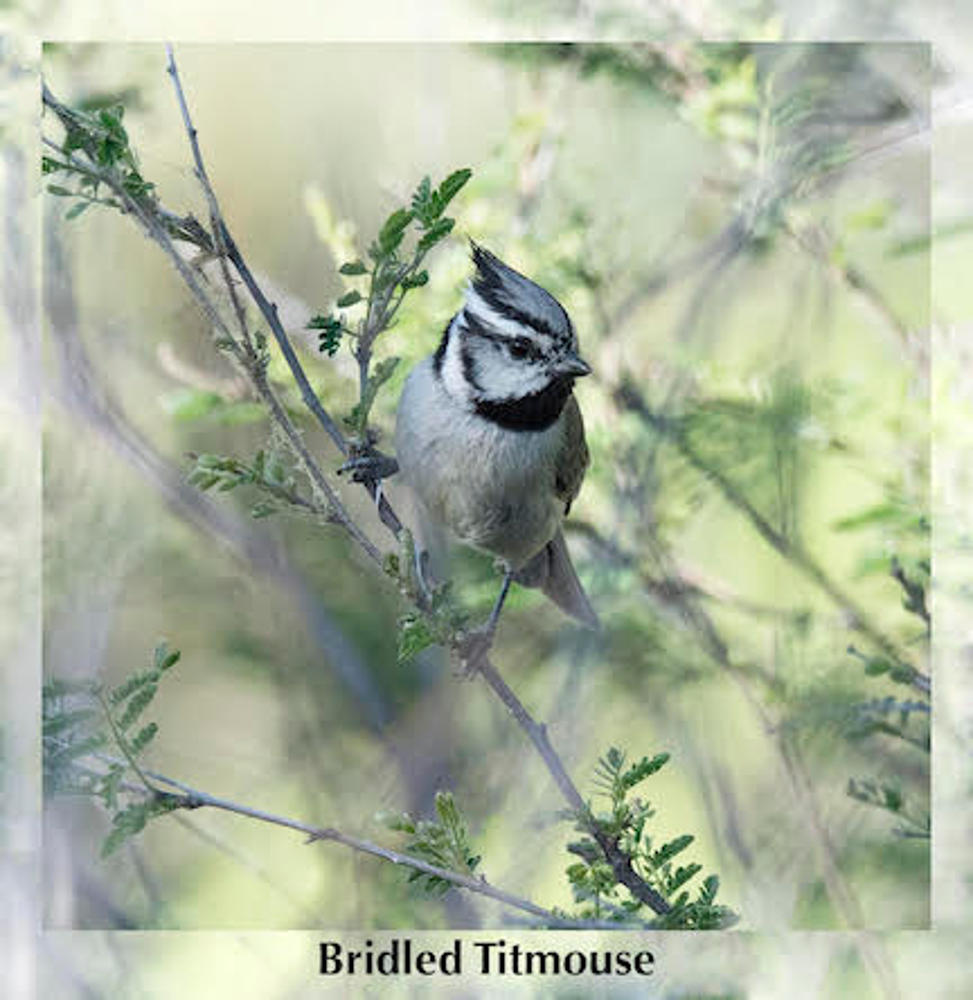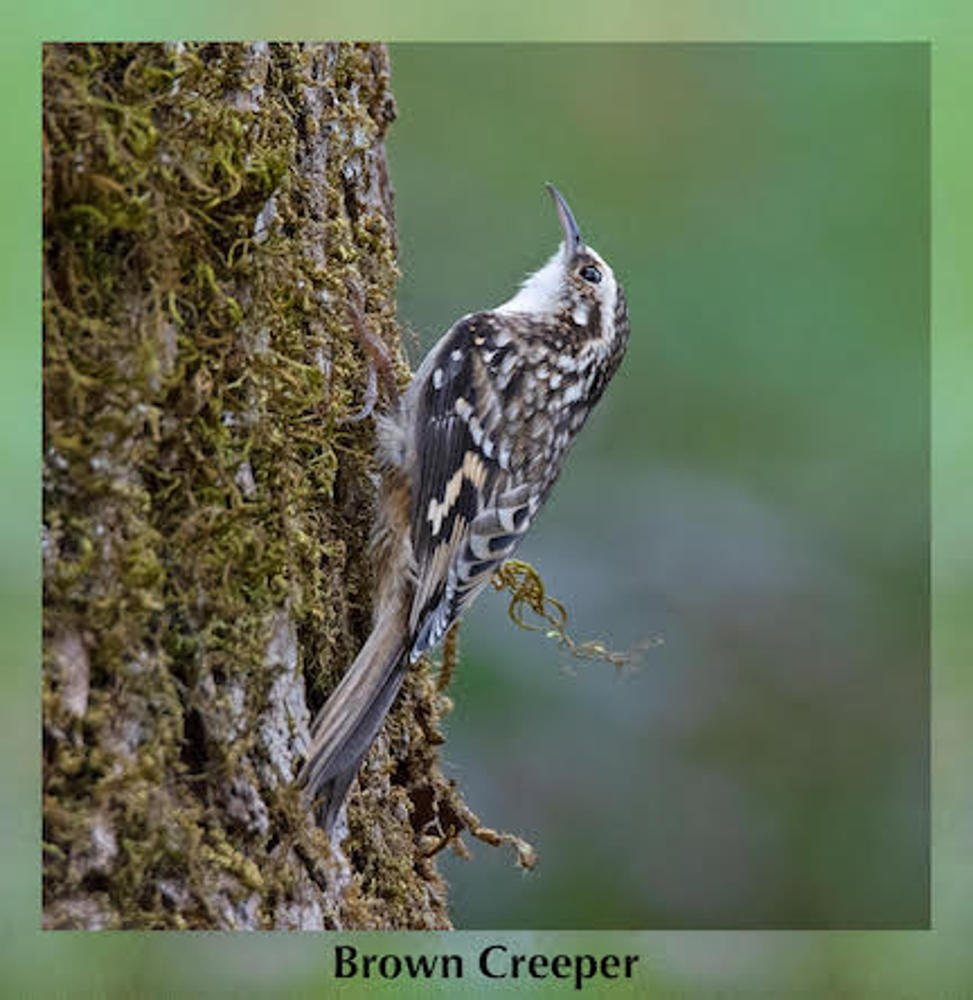 St. James Art Group
NOTE: The Immigration/Emigration Exhibition, "FOOTPRINTS," has been postponed until the Fall of 2021. The education program has also been postponed. The stories of immigration and ancestry for our members will still be alive in 2021. We will continue with our "virtual exhibitions" this year.

7X7
FOOTPRINTS
IMMIGRATION/MIGRATION
memory, reality, responsibility
Sept. 12th – Oct. 27th, 2021
Please find below a YouTube video of the work of 7X7 Footprint artists. St. James is part of this group of 7 churches and 3 of our members have art in this video.